Directory & Tourism Information
SA Holidays and Travel - South Australia Accommodation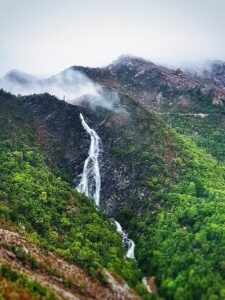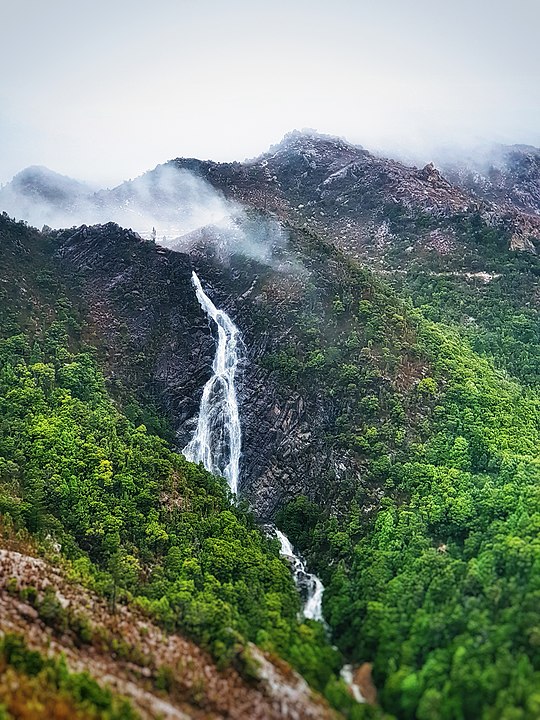 South Australian Travel, accommodation & holidays 
Our South Australia Travel Agents can provide you with all the information you need to assist you to plan and book your South Australian (SA) accommodation, vehicle rentals, flights, transfers and South Australian tours.
South Australia's capital is Adelaide which is situated on the Torrens River on the Eastern side of St surrounded by beautiful gardens. Vincent Gulf, and it is bordered by the Adelaide Hills. Adelaide is a magnificently planned city, surrounded by parklands, historic buildings, wide streets, cafés and restaurants and is alive with culture. In the nearby Adelaide hills there are numerous interesting drives and the enthusiastic explorer will find lots of local villages like Stirling, Woodside, Bridgewater, Gumeracha, Macclesfield and Birdwood to explore and enjoy.Visitors to this beautiful city will find a home away from home in some of the quality Adelaide accommodation, that we have for you to choose from.
There are many interesting craft and antique shops, cafes and restaurants and there are spectacular views over Adelaide from Mt Lofty. The Cleland wildlife park is also worth visiting and visitors can cuddle a Koala or feed the Kangaroos.
The South Australian wine growing industry is Australia's oldest and best known. The Barossa Valley and the Clare Valley's are the oldest and also possibly the most famous wine growing district in Australia. There are over 60 producers and cellar doors in the region and some of them are household names. Names like Peter Lehmann, Wolf Blass, Henscke and Seppelt and many others produce many of Australia's most famous vintages.
Located close to the Barossa Valley is the Clare Valley where flourishing and thriving vineyards are in abundance. Mclaren Vale and Langhornes Creek areas also have a landscape dominated by the wine industry and many of the best known vintages in the country are grown here, many of which are world renowned. This area is heaven for the wine lover and there are few places in the world that can compete with its superiority, charisma and glorious splendour. The town of Strathalbyn with its many historic buildings and homes is also well worth a visit.
The Fleurieu Peninsula sits half an hour south of Adelaide where Gulf St Vincent meets Backstairs Passage. The Peninsula has more than twenty conservation parks where wildlife can be seen in natural bush settings. A 16km ferry ride across from Cape Jervis to Kangaroo Island of which much has been set aside as National or Conservation Parks. The island can also be reached by air with regular flights from Adelaide airport.
A little further to the south is the location of the limestone coastal area that includes Mt Gambier with its volcanic lakes, the Coorong National Park, Naracoorte Caves, and the limestone coast wine trail which will, once again, reward the ardent wine buff with many magnificent vintages. A little further south and a quick ferry ride across Backstairs Passage lies the beauty of Kangaroo Island. Here colonies of Seals, Koalas, Echidnas, Kangaroos, Goannas, Penguins and Wallabies abound in the islands protected environment. This is a bushwalkers paradise with around 480 kilometers of coastline and over fifty percent of the island has never been cleared.
West from Adelaide run the Eyre Peninsula and the Yorke Peninsulas. Here tourists can have a sample taste of some of the best seafood in the world; they can also personally select a crayfish or try the tremendous Coffin Bay oysters. Whale watching in this area is famous during the late winter and early spring Southern Right Whales bring their newborn calves close to the cliffs where they are suckled prior to there arduous journey back to Antarctica. There are also some majestic caves in the area and the Gawler Ranges offer some magnificent scenery as well as the possibility of seeing the Southern Hairy Nosed Wombat. The Flinders Ranges also run nearby and then on to the Simpson Desert, Wilpena Pound and then a little further to the great outback including interesting mining towns like Coober Pedy. Lake Eyre is also another icon attraction in the area and should not be missed.
The Murray River, which is Australia's largest, forms the boundary between Victoria and South Australia. The Riverlands and Murraylands district areas in this region should not be missed. Again the area is alive with wine making and some of Australia's best vintages are produced here. A cruise on the Murray River on an old paddle steamer will create a feeling of living in a bygone era and you will live the history of the river.
In this website you will find information on South Australian hotels, tours, accommodation, vacation rentals and details on motor homes and campervans as well as hotels, motels and apartments. Contact us now and take advantage of our huge knowledge base of all things about South Australian tourism. Travel in Australia is our bread and butter and our consultants know it like no other. We are specialists in Australian places to stay and in South Australian tourism so give us a call today.
We help you plan your journey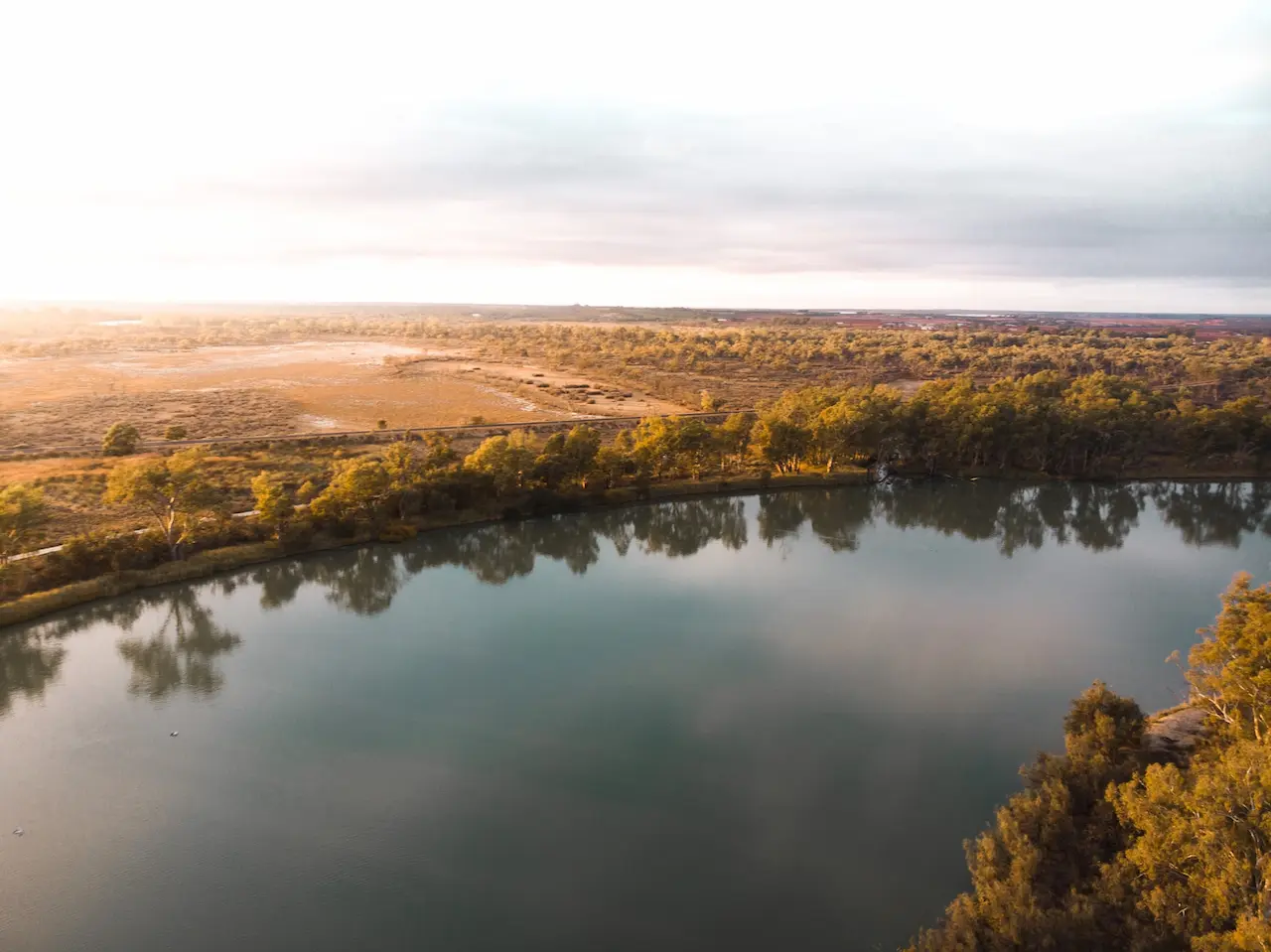 The Best Hunting Locations In South Australia South Australia offers outstanding hunting for introduced and game species across varied environments. From rugged mountain ranges to semi-arid scrublands, coastal heath to