From a beach location to a city destination or perhaps towards the rolling hills of the Barossa Valley, you can take your pick from many different styles of accommodation in Adelaide. Adelaide, being the capital city of South Australia, is where the country meets the city, where you have the wineries in the background and the South Australian coastline in the foreground. With cityscapes and beachfront outlooks, you can choose the right type of accommodation to suit your trip.
Within the city, you will find hotels ranging from budget through to luxury accommodation, apartments that boast all of the mod cons you are used to from home as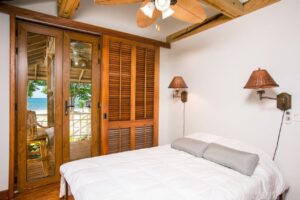 well as rooftop vistas and spa baths, resorts that are perfect for family vacations and executive suites and studio apartments that business travellers can enjoy.
Arrange for your room to overlook Victoria Square or the Botanical Gardens or maybe your might like a penthouse near Rundle Street Mall. There are grand hotels, full self-contained apartments, boutique guest rooms and cheap motels all within easy walking distance of the CBD. Holiday homes can be found along the beachfront of Glenelg, cottages are great for those weekend trips away for just the two of you and bed and breakfasts in Adelaide will have you escaping the rat race in no time at all.
From serviced to non-serviced apartments, multi-roomed suites, luxury resorts, backpacker hostels and caravan parks that offer sites for motorhomes, campervans and tents as well as cabins you can easily arrange the right type of accommodation in Adelaide for your budget. Many of the rooms, no matter where you are staying all provide the basics from tea and coffee, a hairdryer, ensuite, colour TV, ceiling fans, air conditioning and a private courtyard or balcony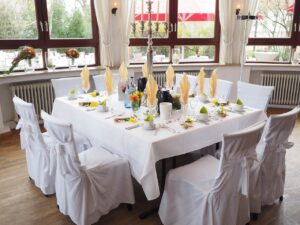 which is perfect if that is all you need from your budget accommodation but others might like to have included, a full kitchen, DVD player, CD player, plasma TV, spa bath and laundry.
With so many attractions around Adelaide and exciting activities to set out on you may not have enough time to relax around your nominated place of accommodation but for those days you wish to just chill, some time by the pool might be nice, a cocktail in the lounge bar is always a must, dinner in the restaurant along with room service, outdoor spa area, sauna, sun deck, tour desk, concierge, porter service, life service, fitness room, tennis courts and undercover parking maybe just some of the onsite attractions you can look forward to when booking your accommodation in Adelaide.
With so much to offer on top of the range of accommodation that suites all travellers, whether you are here just for the night or perhaps longer, Adelaide will prove to be a vibrant city that has festivals, food, wine, arts, culture and a variety of things to see and do, so a couple of days just isn't going to be enough!
Accommodation in Adelaide